In our latest monthly business review, we reflect on the achievements of the past month and set
our course for the month ahead.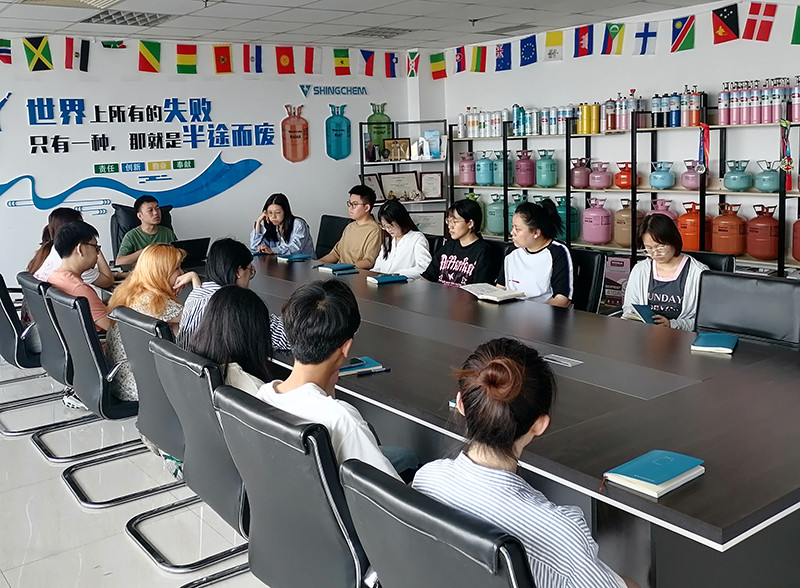 We exceeded our sales targets, thanks to the dedicated efforts of our team. Several key projects
were successfully completed, enhancing our market presence.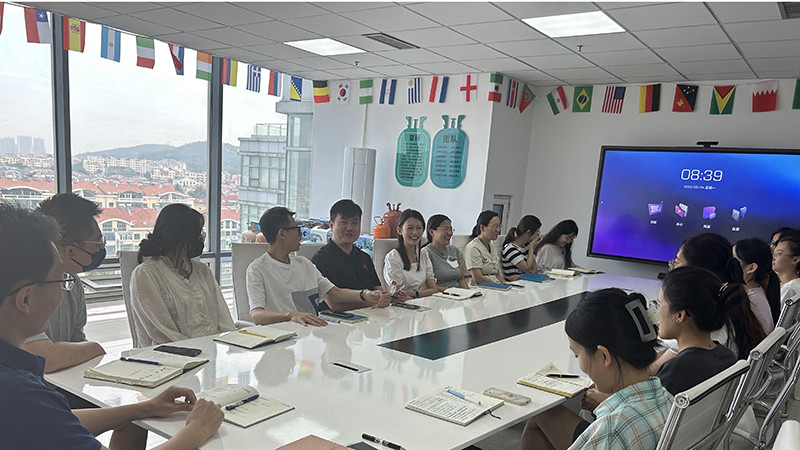 Challenges faced were met with proactive solutions, showcasing our adaptability. We're geared up
for continued growth, with ambitious sales goals and exciting projects in the pipeline. Our market
analysis suggests opportunities in emerging segments. We'll keep listening to our customers' feedback,
adapting our services to their evolving needs.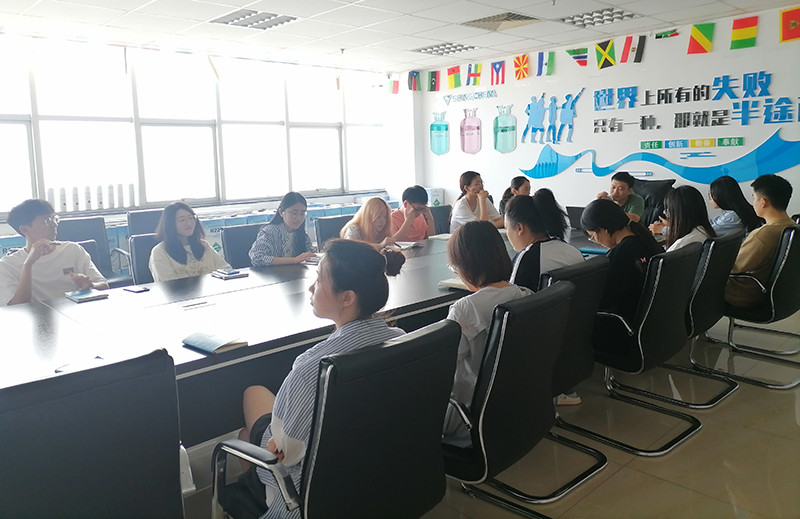 Challenges from the previous month have been thoroughly addressed, resulting in valuable lessons.
Our monthly review meetings continue to serve as a platform for informed decision-making and effective collaboration, driving our team towards higher efficiency and performance.