In the past month, we have traveled and studied Southeast Asian culture.We have experienced the visual
impact brought to us by customers in different cultures. We have had a pleasant conversation with customers,
from various places to local customs.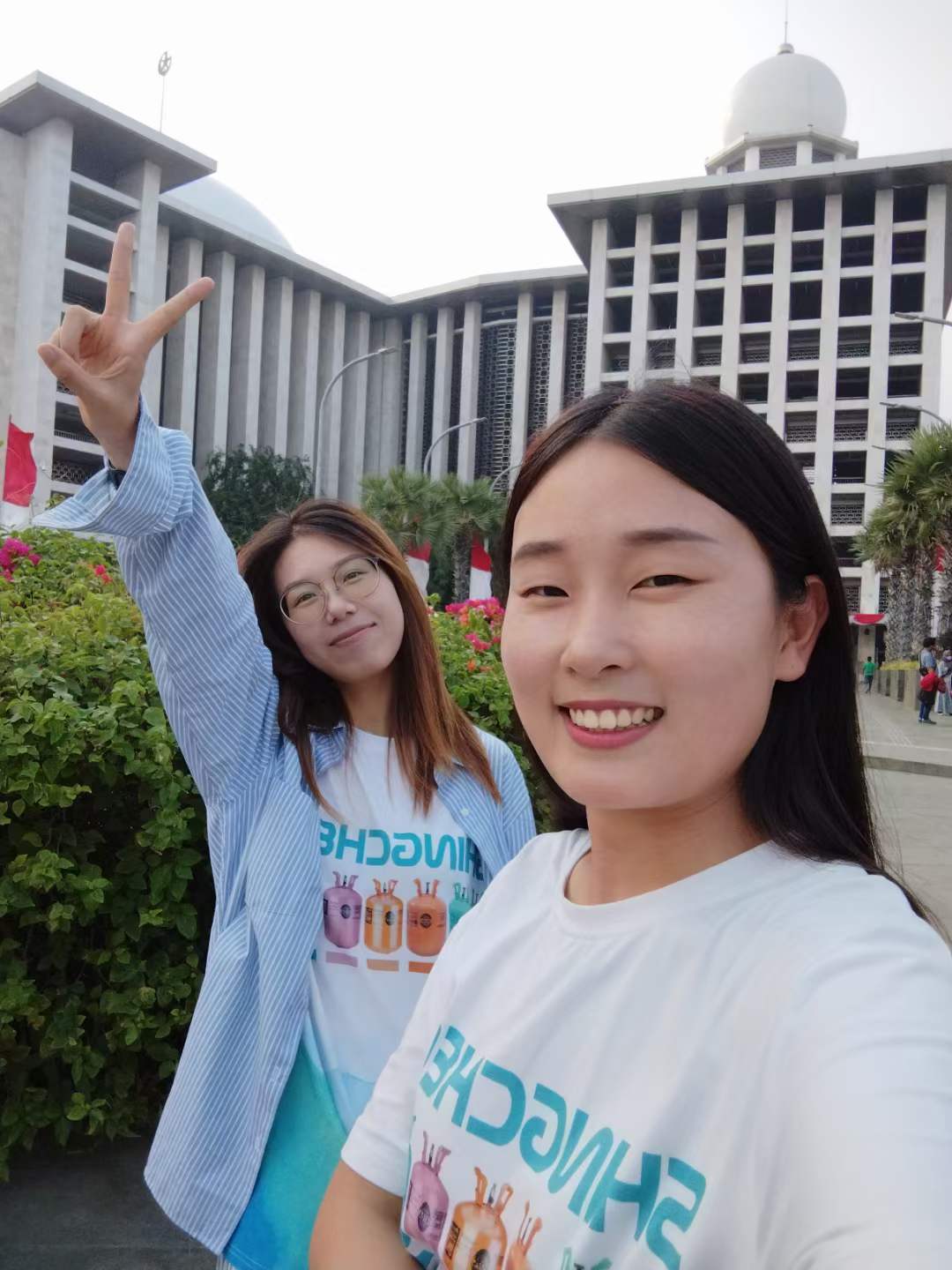 At the same time, we also understand the situation of refrigerants in the market and the policies of different
countries towards refrigerants. We hope to have the opportunity to continue discussing business with our friends.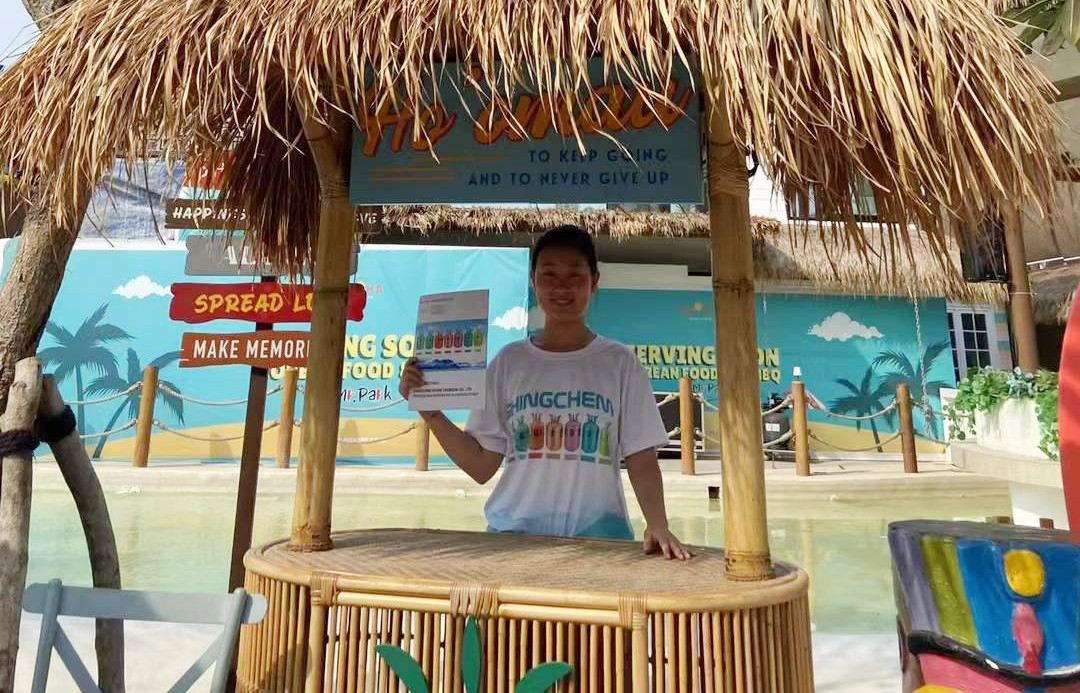 SHINGCHEM brand has been well known in Southeast Asia, because of our quality and service, more and more people choose to cooperate with SHINGCHEM, we will better serve every customer!