Our company recently concluded its quarterly kickoff meeting.During the meeting, we conducted a thorough analysis of the
previous quarter's shortcomings, enabling us to identify areas for improvement and establish clear goals for the next quarter.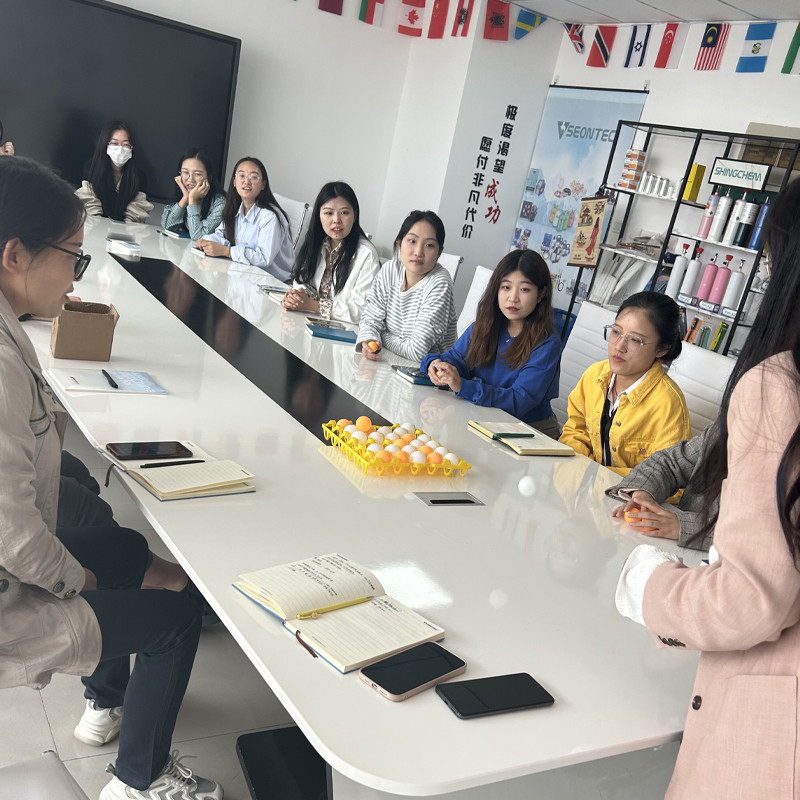 In the next quarter, in order to achieve these goals, we have devised a range of effective measures, implementing targeted
marketing strategies to expand our market share, and strengthening our customer relationships by providing exceptional
service and timely support.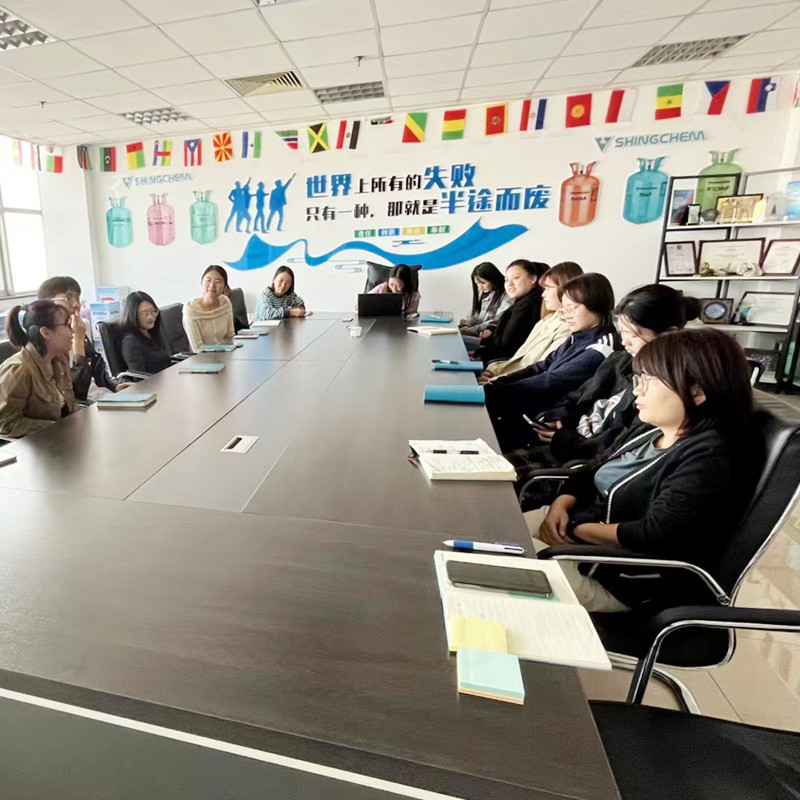 Furthermore, we are committed to investing in employee training and development, as well as adopting advanced technologies
and processes to increase operational efficiency.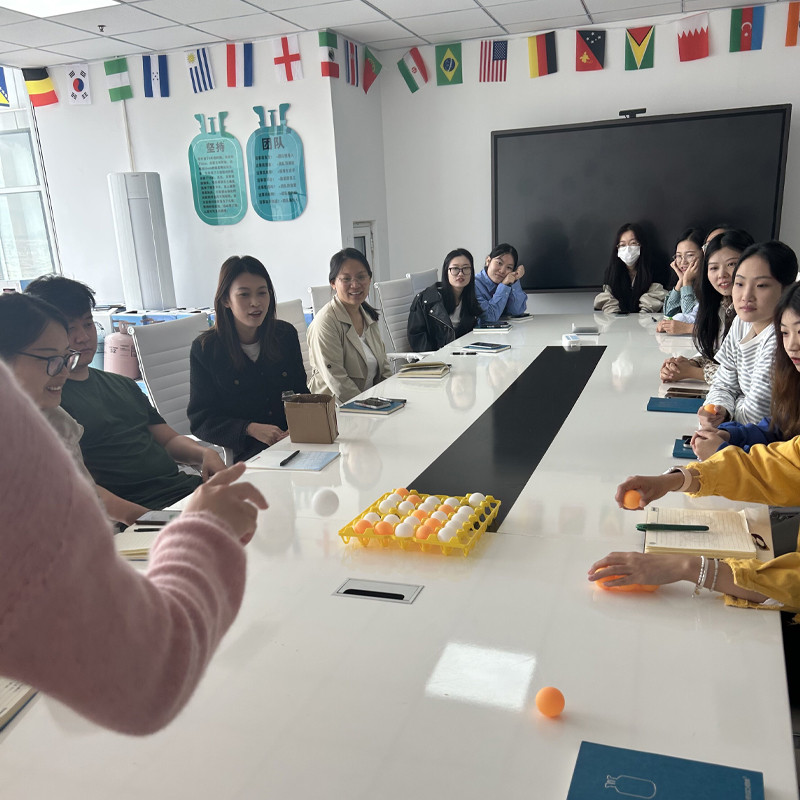 Through the collective efforts of our dedicated team, we are confident that we will succeed in realizing our objectives and further
solidify our position as a leading company in the industry.