On November 6th, a monthly meeting was organized to summarize the work of the previous month
and plan for the further work.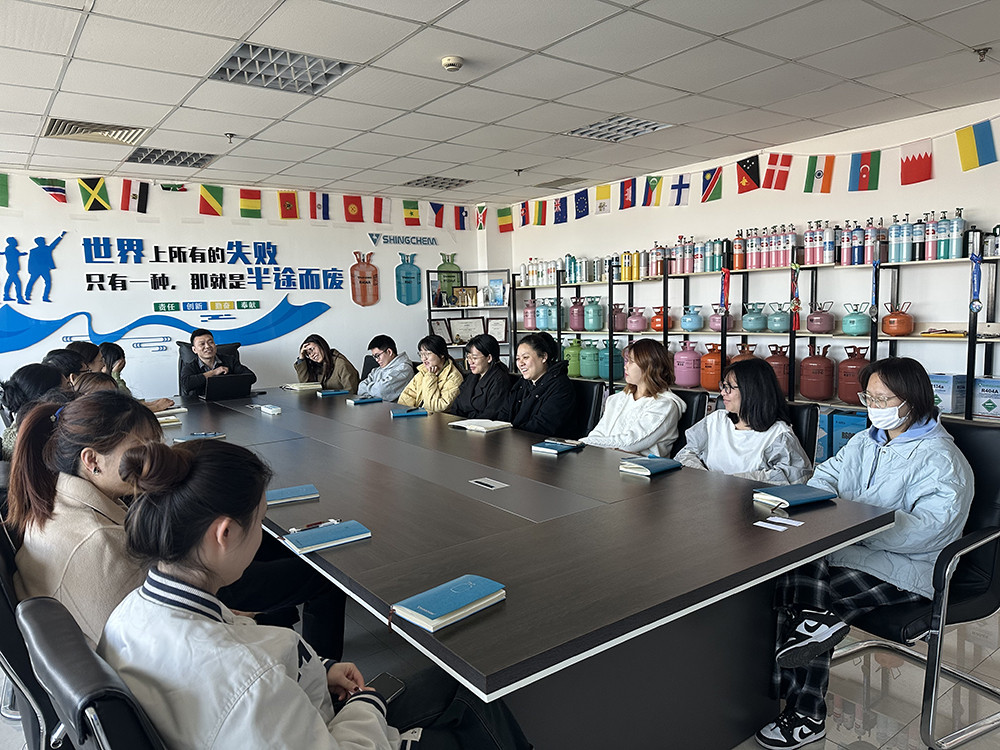 First, a warm up game session was conducted to improve everyone's energy and concentration. The
game is called Who's the Undercover, and everyone actively participates in it.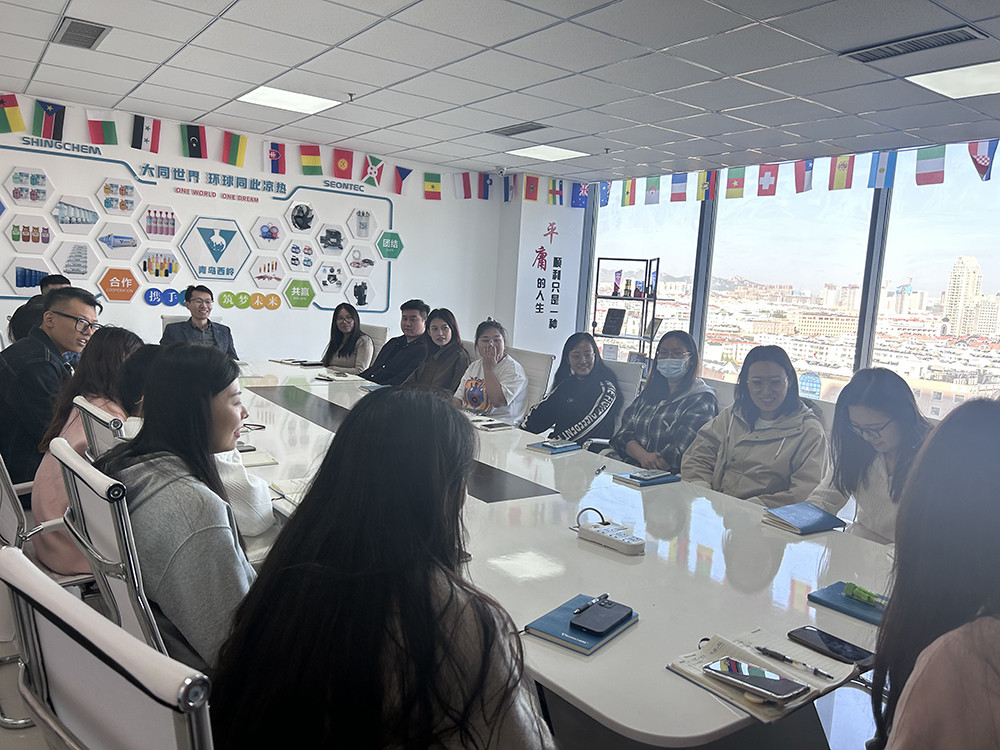 Secondly, everyone reviewed the performance goals and completion status. This aim to urge everyone
to work hard and strive to complete the performance goals as soon as possible.
Through this meeting, everyone's enthusiasm for work has been mobilized. I believe that we will work
harder and do better in the future.